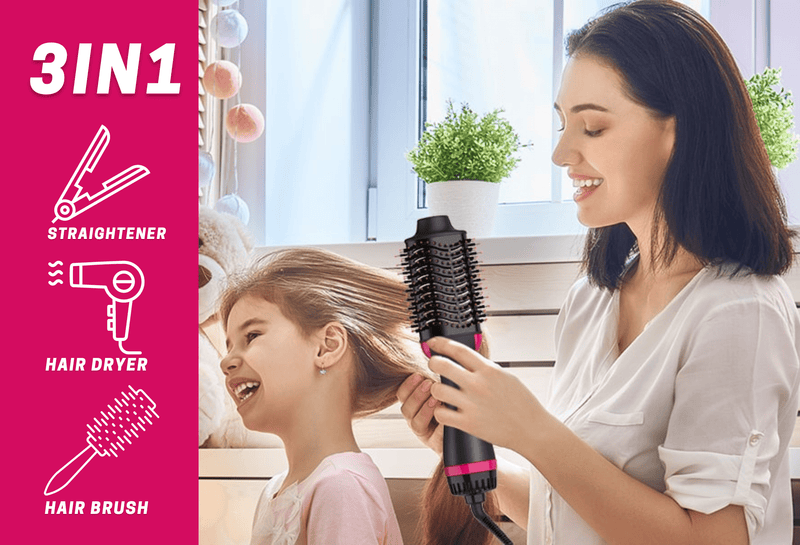 Style & Dry In 1-Step
Style, dry & volumize your hair in one tool, max drying power with less frizz and helps reduce hair damage. This professional hair dryer brush enables you to complete the exquisite and gorgeous salon blowout results efficiently in a shorter time.
Shop Now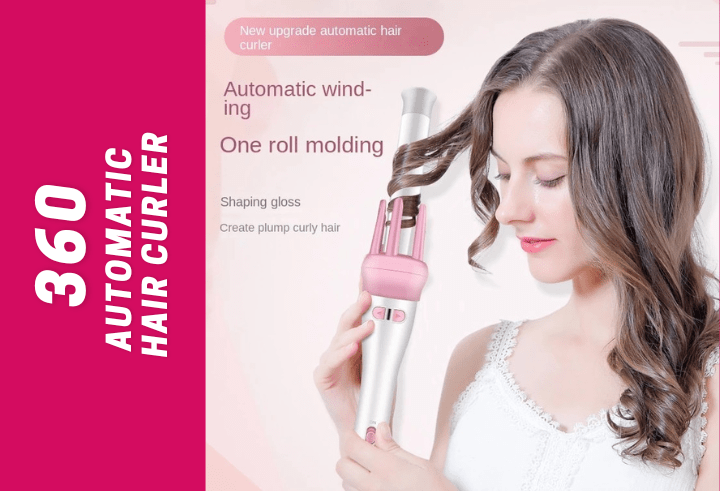 360 - Automatic Roller
Now Create Curls and finish their entire head in under 10 minutes.With the press of a button, you can achieve wavy or curly hairstyles. When you press the button, it automatically spins and curls your hair.
Shop Now

Awesome...
Wow, this brush made blow-drying my curly hair so much easier! It was extremely simple to use, even for someone who isn't particularly skilled at doing her own blowouts.
Monday, Aug 08, 2022

Best Customer Service
I am really impressed by your customer service as the First Parcel I got was mishandled by Courier but after communicating it with customer support they sent the replacement within 24 hrs. Looking forward to shop more from them.
Wednesday, Sep 21, 2022

Fantastic Brush!
This brush is fantastic! I wouldn't say it significantly reduces my blow-drying time, but it does make blow-drying much easier. Because I'm only using one tool, it's easier on my hands and wrists, and it gives me more control, which results in a better blowout.
Friday, Aug 05, 2022